Using oral history in schools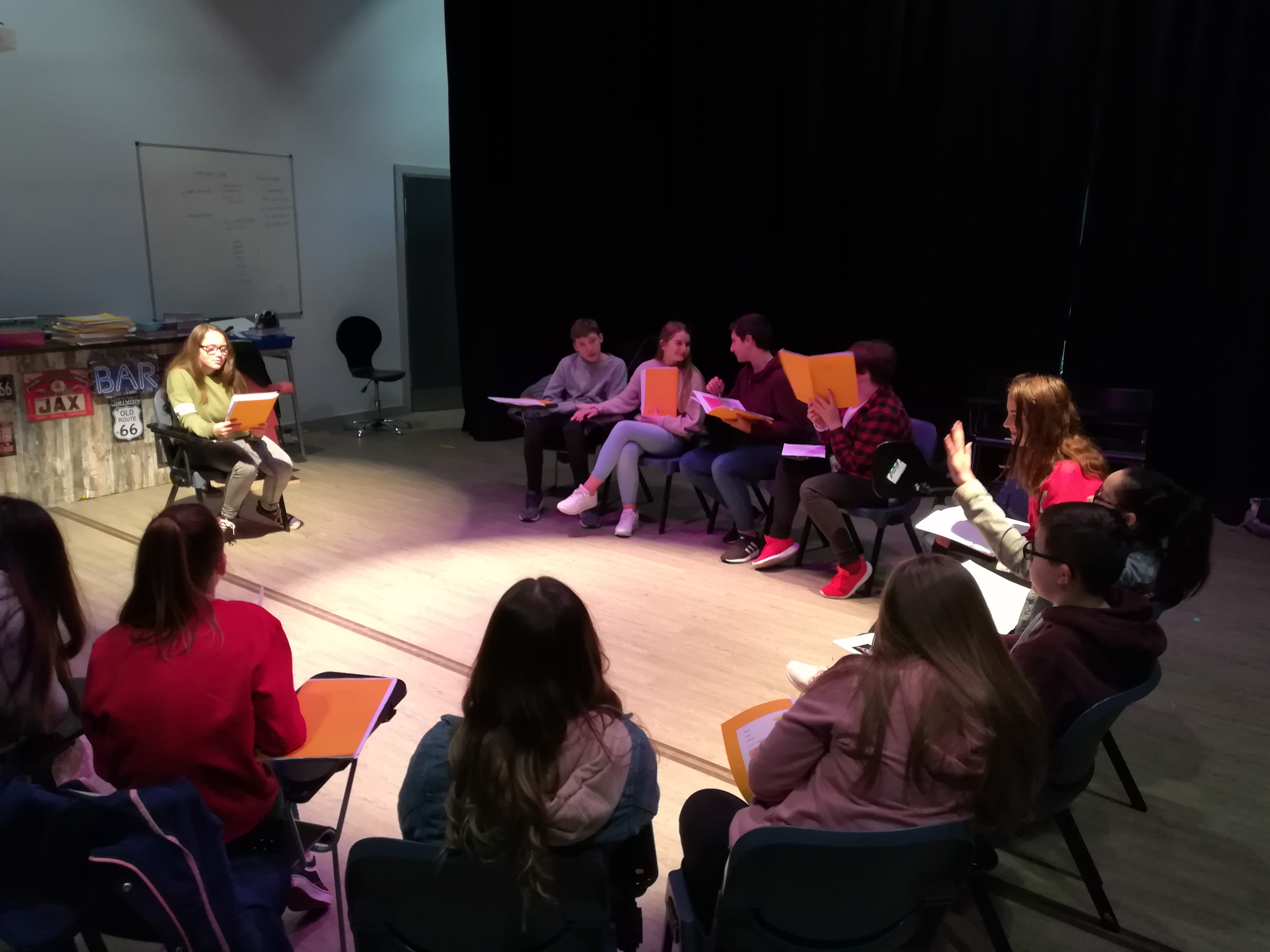 Oral history feeds into many aspects of the school curriculum for most age groups. Nationally there is a big cross-curricular push to encourage oracy skills in students of all ages, and so teaching students to question and listen to one another is a valuable transferable skill.
Existing oral history testimony can be used to increase subject knowledge or provide a new type of resource for students to engage with.
The process of gathering new interviews can develop skills in students and links with community groups: however, it is important to consider the challenges of this too. The Oral History Society website has some detail guidance for people wanting to start a new project.
Oral histories can be used in multiple subject areas or as cross-curricular source material. Listening to voices can inspire drama, artwork, creative writing, discussion and debate. Students could be asked to transcribe extracts from the spoken word, before separating the content into fact and opinion, reliable and unreliable, formal and informal etc. The content of oral histories can be cross-referenced with and used in conjunction with photographs, articles and historical research. The voices themselves – accents, dialect, tone, emotion – can be considered by A level linguistic students and KS3 PHSE students alike.
Oral history can be used in almost any subject area, but the content of some subjects lend themselves to its use. Stories from people involved with the North East shipping industry link well to a number of GCSE and A level syllabuses, but could also be useful to students studying KS3 or KS2.
You can browse the oral histories on this site, explore the links to other archives, or look at the subject specific education packs for inspiration.
Resources for History Teachers
Resources for English Teachers
Resources for Geography Teachers