Blyth, Tyne, Wear and Tees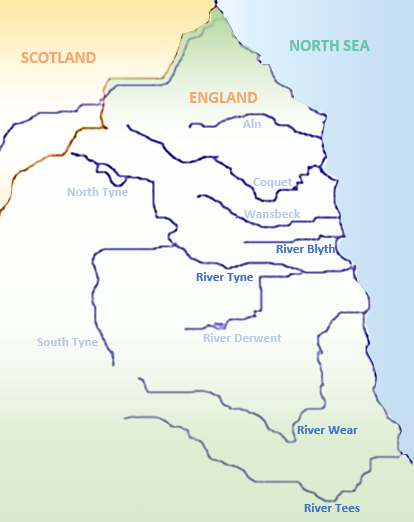 Each of the four rivers had its own local identity.
For example, on the Wear, most shipyards started out as small, family owned businesses, often started by someone who had trained in the industry as a shipwright. In Newcastle, the Freemen of the city imposed barriers to the industry, which made it harder for new people to begin. Blyth was known for its high quality woodwork, while other ports specialised in particular types of ship.
Explore each river in more detail below.